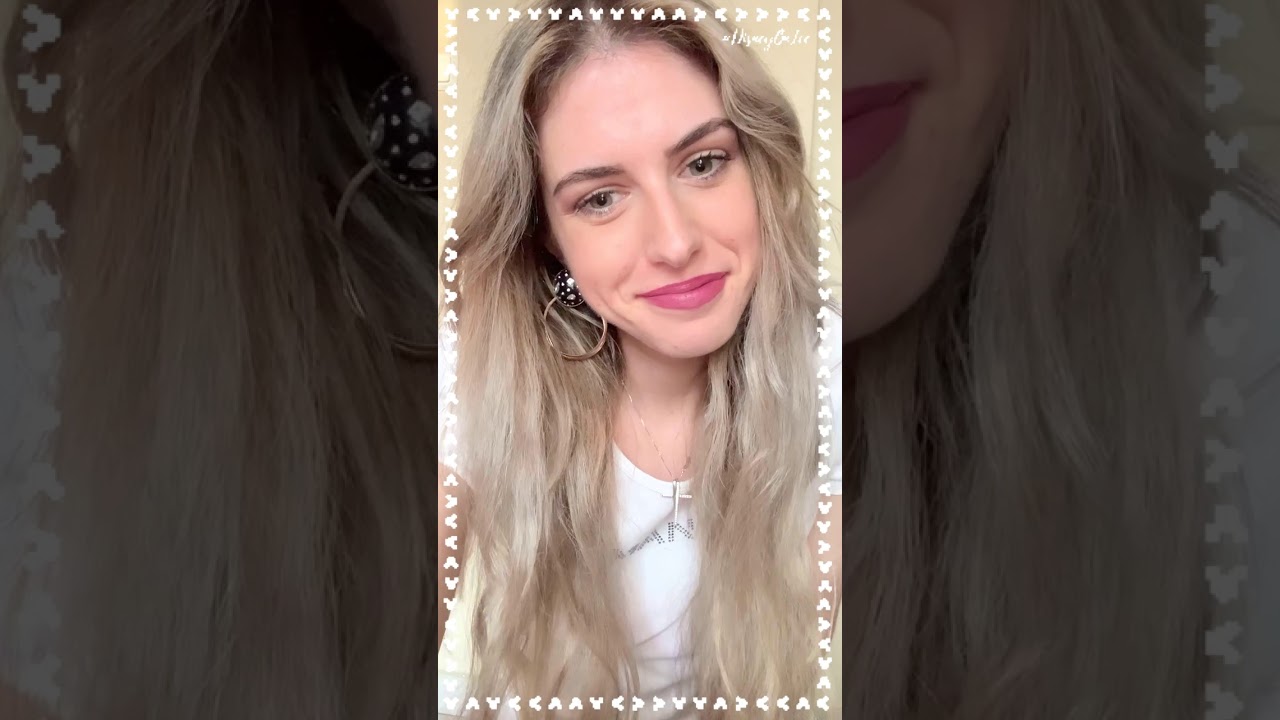 It is the image of the celestial dome flooded with countless stars shining at night. It is the awe and the deep calm that we feel as beinga a part of this wonderful world.
Hemispheres full of shimmering crystals and handmade metal circles make impressive earrings and rings, long bracelets and necklaces long and at the base of the neck with silk cords or chain.
Tulle full of Swarovski crystals that shine like stars, creates large and small oval earrings, a simple pendant, a wonderful bangle and an adjustable ring.
The black velvet in combination with the black tulle full of strass creates a statement necklace with the matching bracelet and a choker ideal for a sensual look.